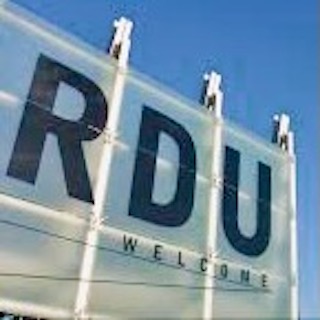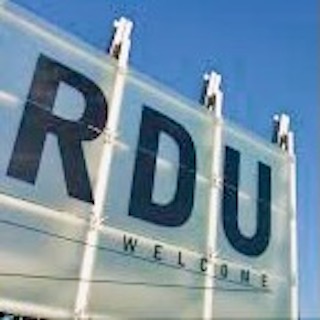 On Monday, 7/11/22, I was traveling through RDU International Airport to my home in Dallas on Southwest Airlines. I wore the same outfit I had worn when I went through TSA at LoveField Airport in Dallas. That Monday, I arrived three hours before my flight.
The line for TSA was nonexistent when I started. I took off my belt and sneakers in the container for screening. I have hip and shoulder injuries with multiple surgeries and had finished chemotherapy a few months before the trip. Struggling out of my jacket, the man giving out containers said to keep it on (unlike in Dallas). I stepped into the scanner, and someone said to step aside. A woman TSA agent said she needed to search me. I tried to say I have major prosthetics throughout my body, and my body hurt from chemotherapy.
She cut me off.
She got in my face and told me that she had to check the inside of the front and back of my pants, shoulders, and hips. I tried to tell her I had just finished chemotherapy. My body was sore. I had prosthetics that would have triggered the machine. I carried cards from my doctors about my prosthetics and offered to get them. She got in my face again.
Other passengers turned away.
She asked if I wanted I wanted to do this in private. I was so thrown off by her and scared to be in a room alone with her. I have traveled worldwide, pre-and post-9/11, but I have never been treated as roughly or carelessly.
She put her hand in my pants, front and back. She felt up each leg into my labia. Yes, labia. When I jerked out of surprise, she got in my face and asked, do you want to do this in private? No, I was frightened. I wanted to go home, not line up for sexual assault. Her tone was threatening. Other passengers looked down and away. The man watching everything at the end of the TSA area kept his head down and wouldn't meet my gaze. My hands were shaking so badly that I couldn't buckle my belt.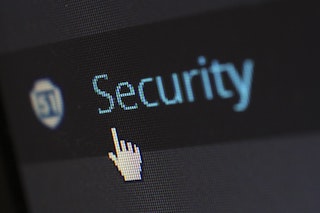 I know we need to be careful. I imagine the TSA agent job is difficult. But, I do not expect to be threatened or sexually assaulted in the screening process.
I filled out a complaint form for RDU International Airport. No one has gotten back to me.
What is the matter with us? Have threats, intimidation, and abuse of power become acceptable?