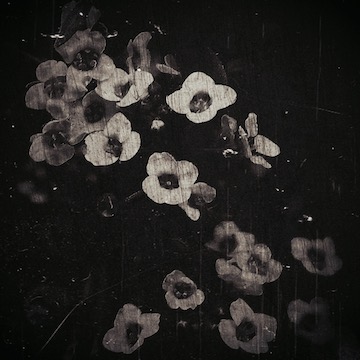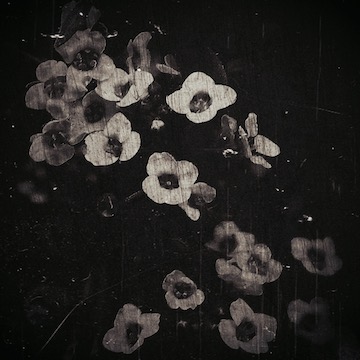 In summary—Hubby transplanted poison ivy around the house and onto my body. I startled a nurse. We saved my neighbor's house from burning down, but to our collective horror and giggles, my hubby was pant-less in the process.
I cannot tell you how fast we made it back into our house and hubby into his pants. Let's just say, I haven't moved that fast before or since.
In the morning, we received a lovely thank-you note from our neighbors, along with the suggestion of always having pants within easy reach of the bed. They had a point.
I lived in that house, surrounded by greenery and gun-toting, somewhat amused neighbors until my husband died. For six months, I tried my best to keep my life as it was when Rod was alive. But the garden became a source of exhaustion and grief. Then Hurricane Fran swept through in September, and I said enough. The beautiful pecan tree overhanging the back deck took out the back of my neighbor's house. The smaller hedges and shrubs were felled by the gales. Leaves and branches covered all my years of work. It took all my effort to make it out of bed to feed the dogs, and I didn't have the energy to replant the garden.
All this, along with being harassed by my deceased husband's parents, and I decided that I needed a safer and less energy-draining place to live through this painful time. It would be a good distraction. By February, I had bought a tiny house in the suburbs and fenced in the yard for the dogs.
Then it was time to move.
The week before I moved, I walked the perimeter of the garden for the last time. My feet and heart wanted to memorize the earth that had been my home. But the earth smelled freeze-dried. The flowers were dormant with the cold of winter. Downed trees had been cut up and taken away. I saw drilled out stumps and sawdust where frills of green leaves had been just a year ago. I walked around the Tree of Death, where we sprinkled the ashes of our beloved animals and said good-bye to them for the last time.
Walking along the fence to the house, I came upon a locked gate. It was covered in some kind of vine, but I could heart a little gurgle of water. Rummaging through a box from Rod's death, I found a key. The key fit the lock, and I stepped into a miniature secret garden lodged between the side of the house and my neighbor's wooden fence.
Sometimes, the world throws you a bit of joy seeded with heartache. Rod must have gathered every plant I had discarded and replanted them in this little area, maybe six by twenty. He had collected bricks and diverted downspouts, so a trickle of a pond would water each plant. The patch was lush with gold dust plants, Leatherface mahonia, oak-leaf hydrangea, nandina, and all sorts of vines that in this protected area grew wild and lush. Spikes of bulbs poked through the earth. This was his last gift to me, and in it, I saw his heart, generous, forgiving, and capable of seeing the potential in the castoff.
This garden held his heart.
In my new house, that doesn't quite smell of me yet, I will hang the art and fill the pots given by friends. It is a good start, but not enough.
But I will nourish my heart by tending to the garden.
(Image by pexels.com – Suzy Hazelwood)